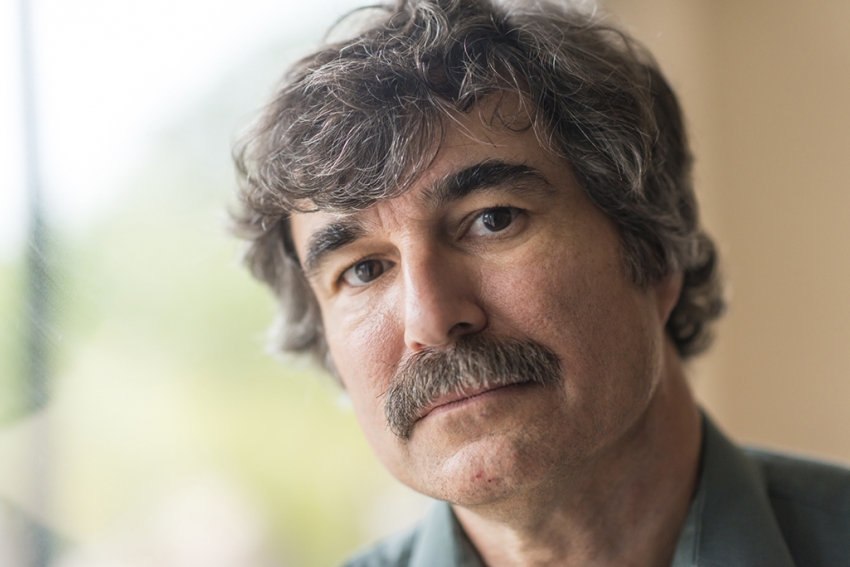 A close friend recently said to me: "Lyle, if I know you at all, you're smoking because you're bored."
She knew me before I was diagnosed with schizophrenia—in the days when life was full of unlimited prosperity and synchronicity. Those were the days when smoking was something I did periodically, on weekends or camping trips. It wasn't anywhere near the main drag (no pun intended) of my daily life.
Sadly, until just over a month ago, smoking had, indeed, been the "main drag" for about seven years. With the devastation of schizophrenia, life does tend to be "boring." Isolation is easy, and denial is rampant.
Smoking had become a reward system for my attempts to grasp at just a fraction of the achievement level that had come so easily before becoming disabled by mental illness. For me, smoking was chemically induced, blissful procrastination, and it provided a mental adrenaline that reinforced the illusion that my life was eventful.
Quitting smoking was one of the challenges I have to turn my life around. My life, derailed by this serious mental illness, is now on a much different track. I gain momentum the more I hold the conviction that my new life has solutions and fun built into it.
My solution to the quitting-smoking challenge was easy. I brainstormed with myself until I came up with something monetarily attainable that I enjoy more than smoking. The $60 dollars a week I save, I use to treat myself to live Vancouver Canucks hockey games about once a week. And I often go for a swim and steam at a downtown hotel, and enjoy a Caesar salad or cappuccino poolside.
I had always projected that I would quit smoking sometime. I didn't want to wait until I was told by my doctor that I had throat cancer. So I said to myself, "If I'm going to quit, then why not now?" Also, I wanted to quit in an "original way"; that is, I wanted to at least say that "yeah, one Tuesday I just said 'I quit' and that was that." I hoped that would show I had some control over this nasty little molecule called nicotine.
Yes, there were serious cravings, but I learned that they always pass. I didn't bother with the gum, Zyban or the patch—my doctor recommended determination. Walking, chocolate, deep breathing, juice detox—all played a part in my cessation.
A smoker has to find his or her own way to quit. Creative solutions are the key to any problem. It also seems as though the solution to a challenge can lead to an opportunity, because it produces change. Who knows, maybe I'll be sitting next to my new boss at the hockey game next week, or I might meet a new girlfriend in the hot tub at the hotel.
All in all, I've got a life to live. Smoking was just getting in the way. My 'fun factor' replacement is about having faith that there will be something better on the horizon than having a smoke. I've been taking a break from life. What's the opposite of life?...Exactly. Break's over!
About the author
Lyle is a trained volunteer operator for the BC Mental Health Information Line. He sometimes calls himself a consumer/survivor/vigilante of mental health services. Lyle is a person living with schizophrenia, but he says they're just roommates