Reprinted from the "Youth Facing Health Inequities" issue of Visions Journal, 2020, 15 (3), p. 38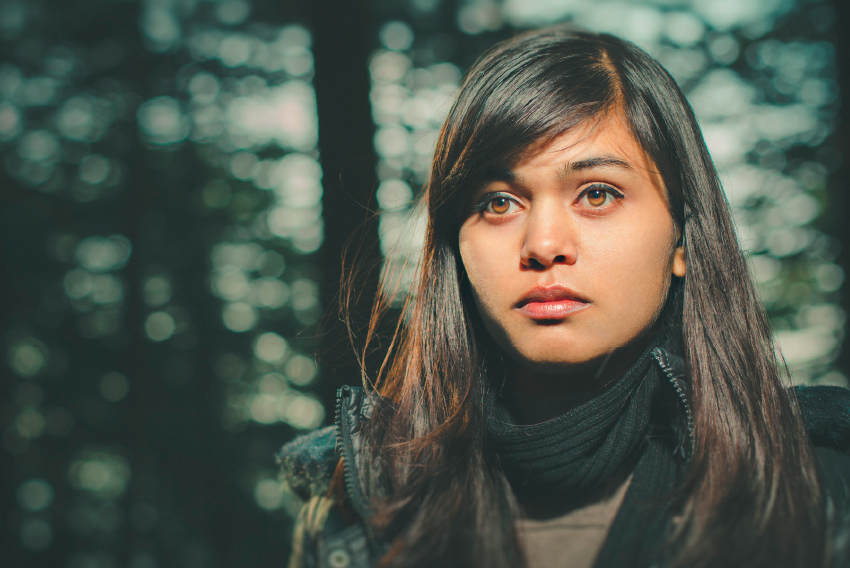 Throughout my life, I have seen many people suffer from mental health challenges, whether it was someone in my family, or someone in my friend group or one of my peers at school or in the community. As a normal, typical teenager, I never knew that I could help anyone suffering from a mental illness. This was the result of me not being well educated on the concept of mental health.
I am a part of the South Asian community. Over the past year or two, I observed that people in my community, including family, completely overlooked mental health. They didn't even think it existed. I, too, was slow in recognizing this health issue. I wanted to make a difference in my family, I wanted to start small. I came across the South Asian Mental Health Alliance. It seemed the perfect opportunity to educate myself.
I successfully did my training to become a South Asian Youth Mental Health ambassador. During this training, I received certification in Mental Health First Aid for Youth, along with naloxone training by Fraser Health. I met some inspiring individuals who changed my understanding of mental health.
I also made many new friends and, most importantly, I ate the best food ever! It felt great to see that people from the South Asian community were curious to learn about something as significant as mental health.
As an ambassador, my objective is to go into my community and make a change, to educate people about mental health and, most importantly, raise awareness on behalf of people with mental illness. In the South Asian community, mental health is seen as a weakness, and I just want to feel that I have made at least a small change.
As I reflected on Mental Illness Awareness Week (October 6–12, 2019), I couldn't help but wonder how we could do more. How can we make our services more inclusive? How can we get other members in the community to join our efforts?
It can be hard to raise community awareness. In the communities around me I've seen how mental health is stigmatized. Many parents don't think this is something they should educate their children about; they believe it's not relevant or important to someone's life.
Having a mental illness is one of the hardest and most difficult things an individual can go through; it constantly lingers in your brain. You feel isolated from the world around you and you face stigma no matter what community you are living in. This results in individuals being scared to share their feelings, their experiences, their hopes and dreams. They fear that they will be discriminated against and attacked by those around them. They don't want to be seen as weak.
We need to make it safe to educate family and friends about mental health. We need to teach the importance of understanding mental health issues. Show people that mental illness isn't an imaginary condition, it's a real thing! We need to help those suffering around us, to make a difference in this world.
Trust me, it feels good!