Mental health and substance use information you can trust.
Seven agencies came together for this project as the BC Partners, because we recognize that people need to have access to quality information on mental health, mental illness, and substance use problems.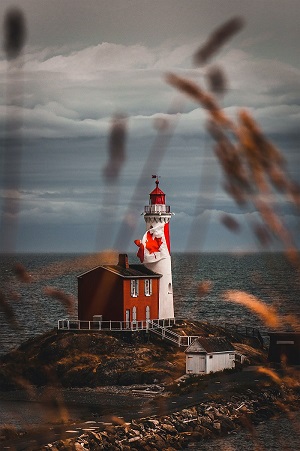 #OurAnxietyStories podcast
In celebration of World Mental Health Day, Anxiety Canada is releasing a new batch of episodes of their #OurAnxietyStories podcast! Tune in to learn more about anxiety and hear people from all walks of life share their experiences: www.anxietycanada.com.
Beyond the Blues 2021
Beyond the Blues education & screening days are held each fall and winter. Sites offer some combination of education, information about local resources, screening tests, and a chance to talk privately with a clinician. Learn more about hosting an event!