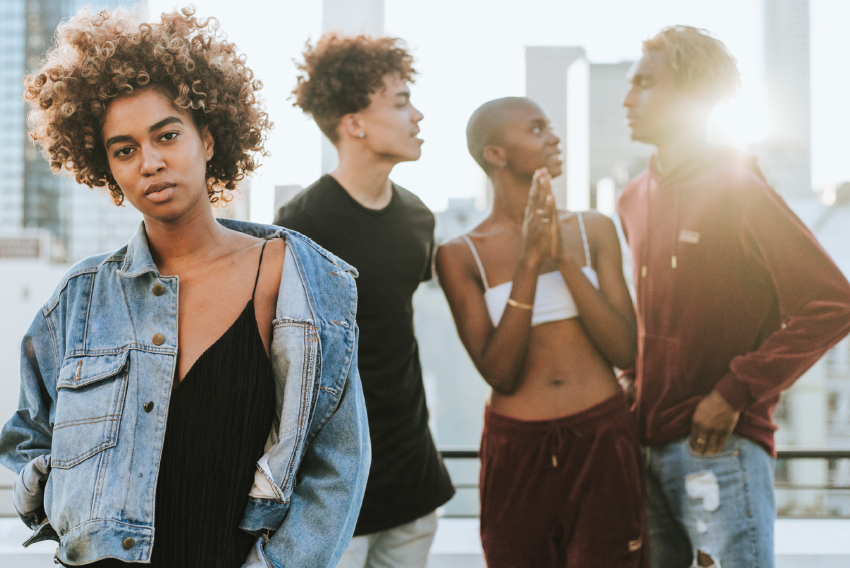 The Canadian Mental Health Association's BounceBack® program helps individuals manage symptoms of mild to moderate depression and anxiety. Originally for adults, the program now also offers services for youth ages 15 to 18. Since 2018, BounceBack® Youth has worked with young people across British Columbia to update the program and find ways to improve its accessibility for young people.
In order to engage youth across the province, we work together virtually using digital platforms. We are currently working with the fourth Youth Advisory Committee (YAC) cohort. Members of the YAC act as youth advisors and peer educators, spreading the word about BounceBack® in their communities. With their insight and advice, we have co-developed several practices for engaging with young people.
These practices are not just applicable to the BounceBack® program. They are useful for any organization hoping to engage with youth on a meaningful level. Here are some key lessons learned from our youth advisors:
Meet youth where they are at. As a group, discuss meeting times—this likely will be evenings or weekends. Some youth may require additional support, such as calling cards to phone in to meetings or help navigating new digital platforms. Begin this discussion early and leave lines of communication open for future questions. Be flexible and consider new approaches.

Work to build authentic youth-adult partnerships from the beginning. This can be done formally (such as co-creating a Charter for working well as a group) and informally (such as hosting a dialogue with youth about their interests and goals). There should be opportunities for youth to work towards a skill or goal they are interested in. Ask about this early and seek to provide ways for youth to develop these skills.

Provide opportunities to disengage. Youth schedules can be busy and taxing. Keep this in mind, especially during busier seasons of the school year like exam periods, winter break and March break. Let youth know early on that they are able to miss a meeting or ask for a break if they need it.

Honour youth for their expertise and involvement. Compensate youth for their contributions, through a wage or honorarium. Ideally, compensation should reflect a living wage. Seek other opportunities to recognize youth for their contributions. This can include listing them as co-authors, having youth write blog posts or inviting youth to attend events as representatives of the organization.
Youth offer unique perspectives and have the capacity to enhance programs that impact them. Working with young people from the beginning of the BounceBack® program has been a valuable and necessary addition to our practice. We hope these best practices will help others to engage with youth to share their expertise, insight and creative energies in current and future projects.
To learn more about our youth engagement practices, contact us at [email protected].